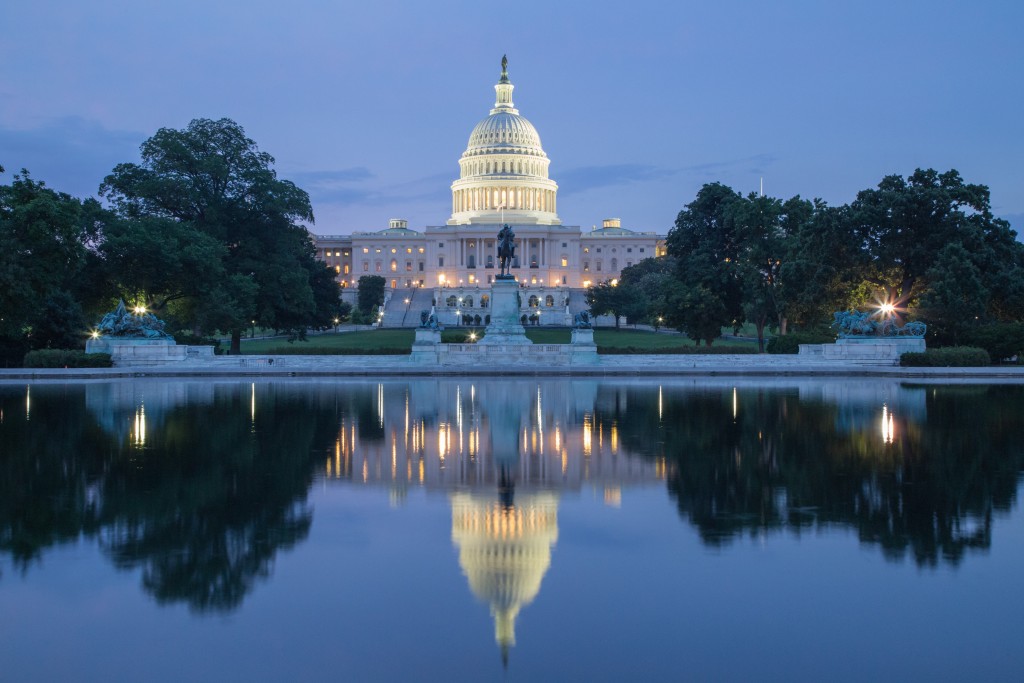 Washington, D.C.
Founded on July 16, 1790, Washington DC is unique among American cities because it was established by the Constitution of the United States to serve as the nation's capital. From its beginning, it has been embroiled in political maneuvering, sectional conflicts and issues of race, national identity, compromise and, of course, power.
After more than 200 years as the nation's capital, Washington is brimming with a unique history of its own. It has developed as a complex and layered city with multiple personalities. As home to the federal government, it has attracted a diverse mix of government workers, members of Congress from every state, foreign emissaries, lobbyists, petitioners and protestors. While elected and appointed officials come and go giving the city its reputation as a transient community, many of the city's residents have called Washington home for multiple generations. Their stories give Washington its distinctive character as both a national and local city.
Sophisticated hospitality awaits you at one of the premier hotels near Georgetown and DC. Located just steps from the nation's capital monuments, the Hyatt House at the new District Wharf in Washington D.C. is the ideal hotel for enjoying the best the city has to offer. The Hyatt House is located next to shops, and restaurants that surround the hotel.
Sightseeing will include: National Mall & Memorials, Musuem of Natural History, Monuments, Lincoln Memorial, Jefferson Memorial, United States Holocaust Museum, Ford's Theatre, Smithsonian, Capitol Visitors Center, National Portrait Gallery, National Gallery of Art, National Zoo, National Musuem of American History, Georgetown and more!
Special Lectures given by Dr. Robert Watson. Dr. Robert Watson is a professor, author, media commentator and community activist. He has published more than 30 books and hundreds of scholarly articles, book chapters, and encyclopedia/reference essays. Watson has co-convened a half-dozen national conferences on the American presidency, moderated political debates and forums and delivered more than one thousand keynote addresses, town hall programs and lectures to civic, and community groups.
July 4 – July 12, 2020
Your Session Includes:
• Hyatt House Wharf District Hotel Accommodations
(Single or Double)
• 3 All-U-Can Eat Meals Daily
(2 dinner, 2 lunches not included)
• Daily Grand Edventures Courses
• Sightseeing Excursions
• Evening Entertainment or Activity
• Airport Transfers Included on Return
Double $2599, Single $2899